TBL is back! We're releasing our new EP Something in the Water at the legendary Horseshoe Tavern on Friday September 20th, 2013. Since Matt is so awesome he made this cool poster:
If you look closely you'll see we're all being splashed with water. Lake Ontario water. It was cold, but worth it! Anyways, click here for the Facebook event page.
More good news?? Here's a sneak peak into the making of one of our new songs, Chemical Reaction.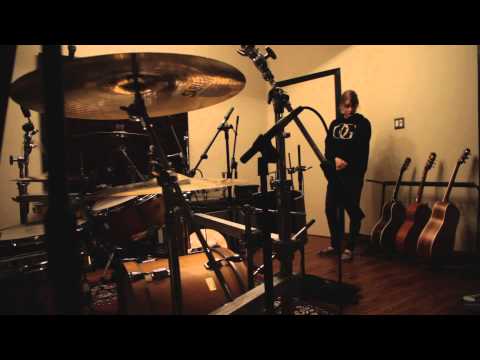 There will be a couple more of these mini-docs so check back soon! Also, you should tweet us: @breakinglakes
- Jason